At Nexovate, we understand that each vertical market has a different set of Enterprise Resource Planning needs. Being able to understand these unique needs and build a comprehensive implementation strategy is what sets up apart from others.
Our J.D. Edwards specialists at Nexovate have proudly worked with clients across a wide range of verticals and have developed solutions ranging from basic software integration to total system redesign and redeployment.
Our diverse sector experiences cover:
●       Financials
●       E-Procurement
●       Financial
●       Medical Supplies and Equipment
●       Oil and Gas
●       Supplier Management
●       Real Estate
●       Retail
●       Technology
●       3PL & Warehouse Distribution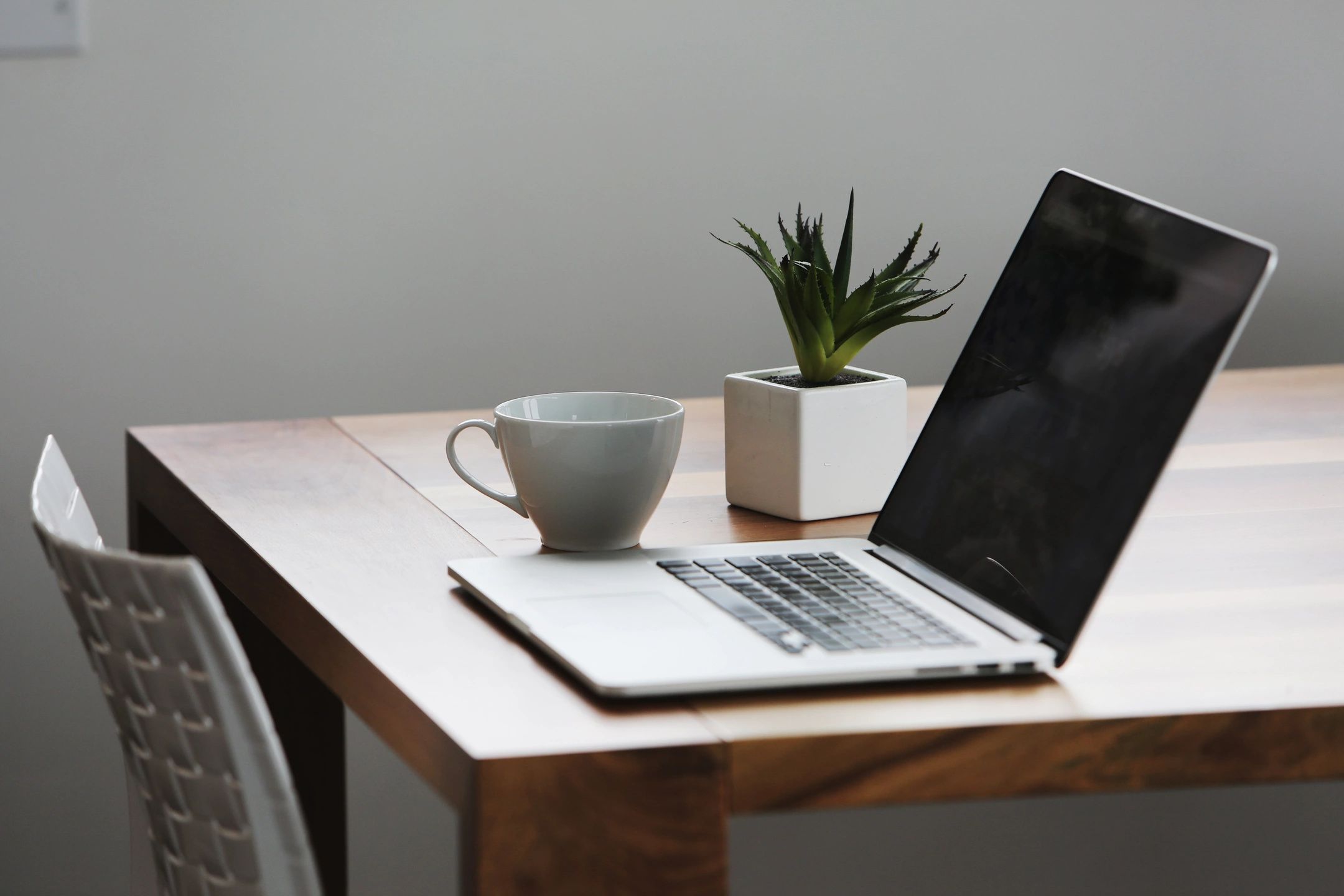 Our Promise to You
Greater Efficiency. Richer Productivity. – By choosing to work within one software solution served through a centralized database, process automation, integration, and streamlining begin to deliver efficiencies across your organization.
Fully Integrated Across Multiple Modules – Nexovate provides a fully integrated system with the application modules you need to conduct your business using the best the industry has to offer.
Reporting Tools – We provide a set of tools for reporting, analyzing, and creating the intelligence your business is searching for. Scheduling reports to run automatically, teaching power users how to create, publish and modify reports means less time looking for information and more time leveraging it.
Integrated Training Software (UPK) – Nexovate comes ready with a full suite of documentation and content tools to help get everyone up-to-speed quickly. From training guides, business process documents, and job aids through complete documentation resources, Nexovate comes ready to support everyone's transition to your Enterprise Resource Planning solution.
Our Evolution
| | |
| --- | --- |
| 2019 | Awarded Ontario Public Sector OECM Vendor of Record |
| 2017 | Awarded Ontario Public Sector Management Consulting Vendor of Record |
| 2016 | Nexovate takes on their first cloud hosting migration client and successfully manages the move for a global electronics corporation with offices in Canada, the United States, Mexico, and Brazil |
| 2016 | Leveraged JD Edwards ERP solutions to support the integration of a third-party logistics firm into the business model of North American company |
| 2015 | Further market expansion into North America with a JD Edwards ERP solution implementation in for a major Mexican electronics firm |
| 2014 | Successfully completed a major IT restructuring for a global electronics company |
| 2013 | Nexovate expanded to offer JD Edwards Implementation Services to its clients. |
| 2011 | Expansion into South America with implementations in Brazil |
| 2009 | Exhibited at GITEX in Dubai, United Arab Emirates |
| 2008 | Partnered with Reportsnow as Business Intelligence Solution Provider |
| 2007 | Nexovate is established to provide specialized recourses in ERP projects. |