For more than 15 years, Nexovate has been working with some of Canada's largest and most complex organizations to help design, deliver, and support the integration of Enterprise Resource Planning systems (ERP). In 2007 Nexovate started offering J.D. Edwards end to end implementations to its clients.
From the beginning, Nexovate has focused on quality software implementations based on a deep understanding of a client's Business Model and End to End Processes.  Leveraging the globally diverse background of both founders, employees, and associates, Nexovate combines practical work experiences with a commitment to end-to-end service and support.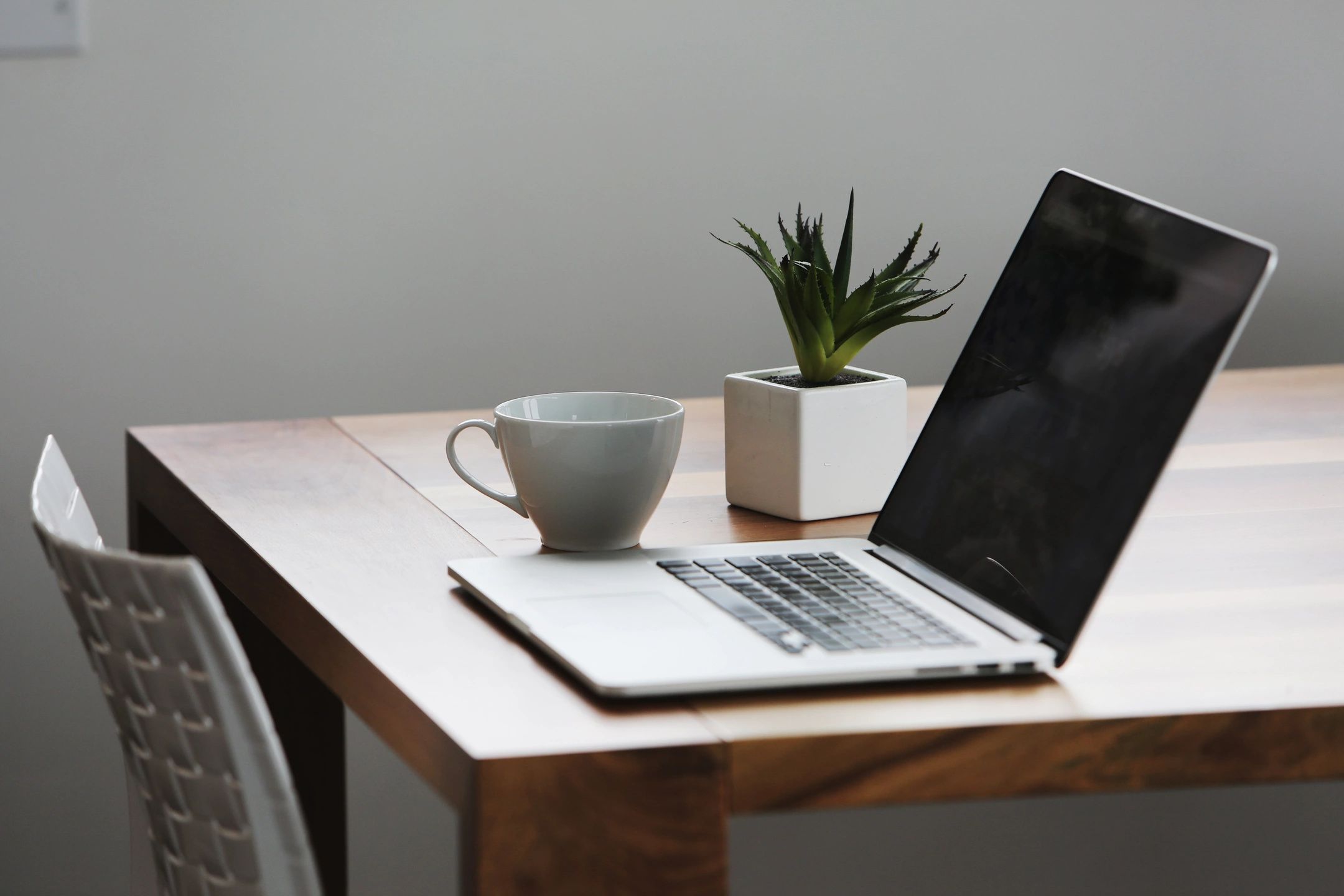 The Nexovate Team brings more than 20 years of Information Technology experience across the sales, management, implementation of ERP Systems and other IT projects across the globe. Covering a range of sectors and having worked with major professional services firms, our unmatched breadth of experience ensures we are ready to help you take your business to the next level.
Today, Nexovate proudly describes itself as a premier implementation provider and trusted advisor to more than 20 clients.
Learn More